JUSTICE DEREK HOLDER HOUSE
Northern Youth Services operate a six bed coed open detention/custody facility for youth 12-17 years of age from the District of Algoma. Justice Derek Holder House is located in Sault Ste. Marie, Ontario.
Services are provided to youth who have been charged under the Youth Criminal Justice Act and are awaiting disposition, or have been sentenced to a term of open custody.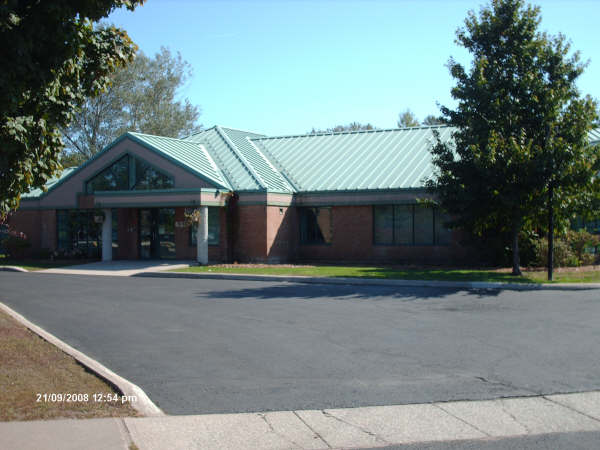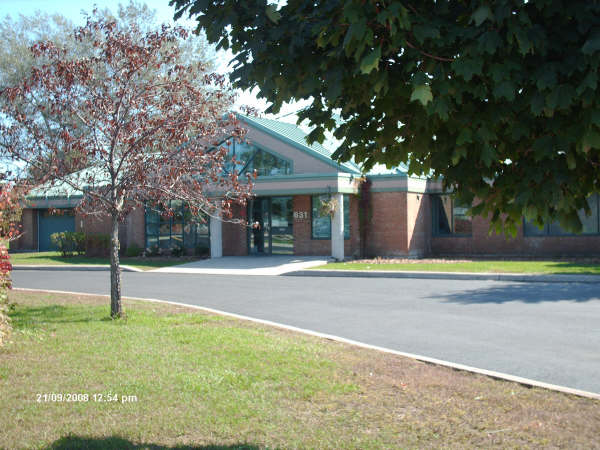 All Youth in care are provided with and have access to the following:
French Language Services
Recreation
Education
Health Services
Food Services
Strength Based, Individualized Programming
Spiritual, Cultural and Religious Services
3200 Bancroft Drive, Sudbury, ON P3B 1V3
Phone: (705) 524-3354 | Fax: (705) 524-9038
HOME | SITE MAP | PRIVACY POLICY | FRANÇAIS
© 2016 Northern Youth Services Inc. All rights reserved.