SAULT STE. MARIE NON-RESIDENTIAL ATTENDANCE CENTRE
The Sault Ste. Marie Attendance Centre, located in the downtown area, is designed so that young persons will participate in structured and closely supervised programming that addresses the identified risk/need factors of the young person. Programs may also include contact with family and community resources to engage, plan and support the young person in the community.
Young persons may be referred :
As a condition of a probation order
By a probation officer who believes that the young person fits the attendance centre client profile and refers the young person for counselling
The Attendance Centre focuses on providing a place where young persons can feel safe and be supported to succeed in an atmosphere that is the least intrusive in nature.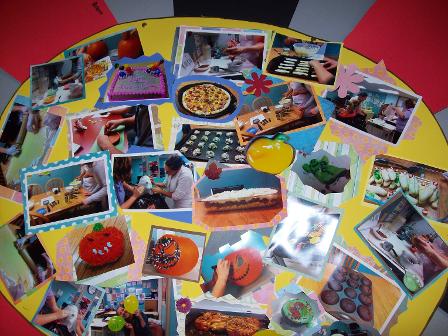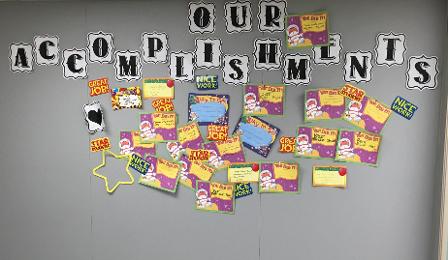 The content and scope of services includes a range of programs such as group sessions for cognitive skills, anger management, restorative practices, life skills, substance abuse and employment or job search skills
Programming delivered at the Attendance Centre includes the following:
Cognitive Skills

Problem Solving Skills

Anger Management

Life Skills

Substance Abuse

Anti-criminogenic Thinking

Literacy/Tutoring

Employment and Job Search Skills

Gender-specific (female) programming

Gender-specific (male) programming

Personal Self Growth and Development Program

Victim Awareness

Recreation

Volunteering

Thinking Errors Related to Following Probation, Community Supervision or Bail Conditions

Anger Awareness and Interpersonal Problem Solving

Developing Healthy Self-Esteem

How Violence Affects Us All

Conflict Resolution
*Additionally, on an individualized basis (specific to the individual, either requested by the youth or by other involved persons or as needed by the risk-needs assessment), specific programming will be provided.
3200 Bancroft Drive, Sudbury, ON P3B 1V3
Phone: (705) 524-3354 | Fax: (705) 524-9038 | Email: info@noryouth.ca
HOME | SITE MAP | PRIVACY POLICY | FRANÇAIS
© 2016 Northern Youth Services Inc. All rights reserved.